The rapid development of China's beverage machinery and equipment can basically meet the needs of domestic beverage manufacturers. It is on the road of introducing and absorbing foreign technology, independent innovation, and gradually localization. Compared with foreign countries, China's beverage machinery still has the disadvantages of incomplete product specifications, poor complete sets, unstable single machine performance, low automation and control levels, and less application of advanced technologies.
China has a certain distance compared with the major foreign filling machinery manufacturers in terms of manufacturing materials, parts assembly, and design level. These are the places where our beverage machinery manufacturers need to make continuous efforts and continue to explore and improve. In the future, China's beverage machinery and equipment manufacturing industry is still full of hope, confidence and strength. The development direction of beverage machinery is fast speed, low energy consumption and high stability. These characteristics are the main goals for the development of beverage machines in the future.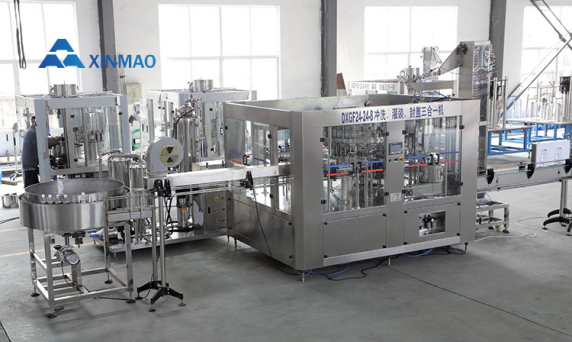 Relevant data show that the beverage machinery industry has begun to advance to the mid-to-high-end rank, from the traditional workshop-style manufacturing to the standardized brand enterprises.